Here at Garden Oasis, we have a large range of products to gift this Christmas, including furniture, ornaments, gardening tools and much more. If you have a gardening enthusiast in your life, you've come to the right place to find the perfect gift just for them...
If you know anyone who enjoys observing the birds in their garden, then we have a couple of different bird feeder options that a wildlife fan would love.
The Teacup Feeder in Polkadot Yellow (£9.95) is a lovely bright sunshine yellow that would brighten up any garden and would make a unique gift this Christmas.
We also have a charming Campervan Bird House (£11.95), which is the ideal home for smaller common garden birds. The retro-rustic art design is a thoughtful gift for any motorhome enthusiast.
For those who are regularly working in their garden or allotment, or maybe enjoy hiking, we have a range of boot racks to ensure their home stays mud-free. The 4 Pair Diagonal Boot Rack (£37.50) is a great alternative to storing your boots and allows them to receive good air ventilation.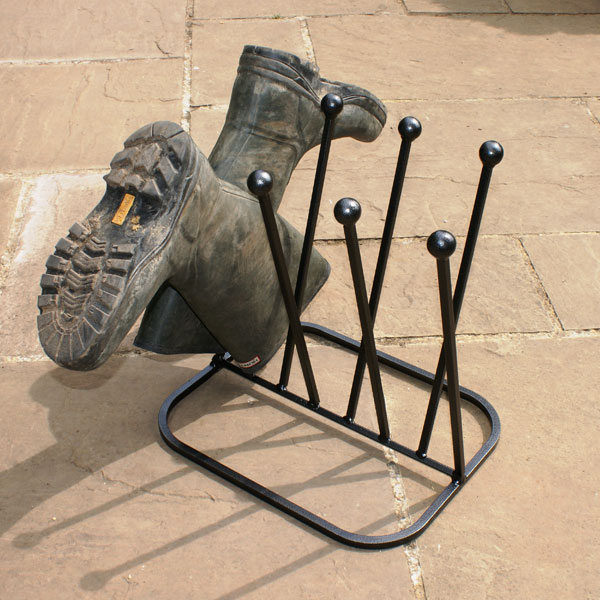 Do you know someone who is need of a new wheelbarrow or a new homeowner in need of the gardening essentials? We have a range of wheelbarrows in various materials, shapes and sizes to aid anyone in their gardening goals. It's a practical Christmas gift that can help transform any garden!
If you know someone with a tree in their garden, a tree seat can add much-needed character. They are a great way of adding a feature to any garden, as well as creating a unique place to enjoy the hard work put into the space. We have a range of different styles of tree seats; including the Large Tree Seat (£149.95) that would make a memorable present this Christmas.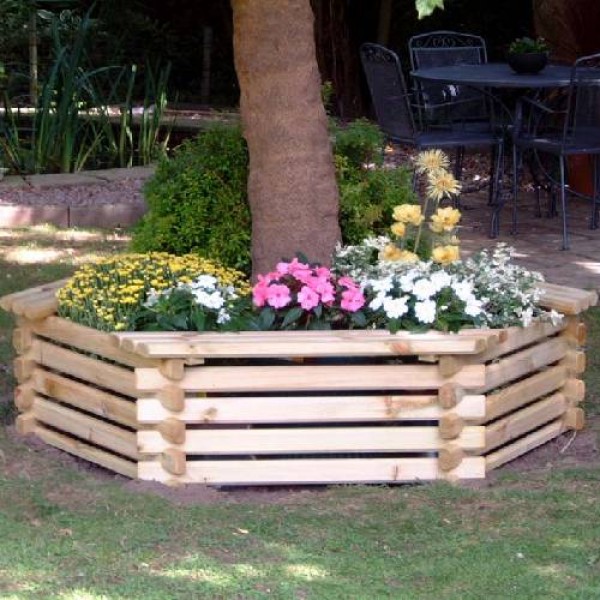 We have a range of heaters and fire pits that can be enjoyed all year round. The Moon & Stars Fire Pit (£119.95) is a highly decorative and unique fire pit that will keep the chill at bay whilst guests can enjoy the garden or patio in the evening. We also have the Adjustable Standing Halogen Patio Heater (£119.95) that provides guests with instant odourless, smoke free and safe heat and ideal for anyone who loves to be in their garden - whatever the weather!
Update a garden enthusiasts toolbox by buying them some new Secateurs! The Bypass Secateurs (£10.95) are great for general-purpose pruning and a very practical gift this Christmas.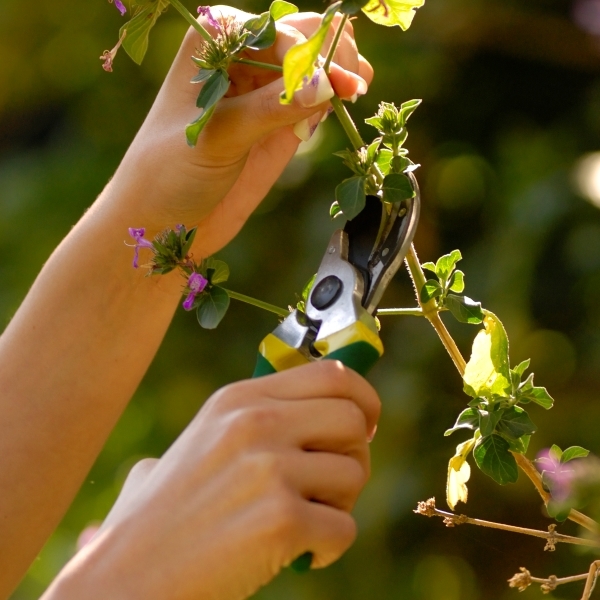 This Fairy Catcher (£21.95) is a unique ornament that would add charm to any outdoor space. The enchanting garden accessory is eye-catching and looks particularly captivating hung from a tree, gently swaying in the wind. Fairy catchers are said to bring good luck to their owners so a spell of good luck may be on the way for them too!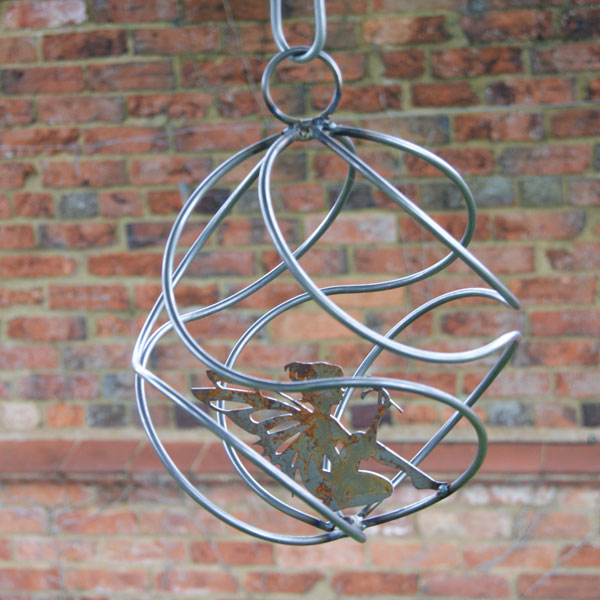 Plant pots are a perfect gift or anyone, no matter what size of outdoor space they have. Whether they have a small balcony or extensive grounds, a plant pot can add colour and beautify any space.
Garden Oasis has a wide range of plant pots in various styles. The Compact Cascade Planter (£64.95) allows owners to create beautiful floral displays in a charming wooden planter. We also have a traditional style Agen Planter (£60.95), a top-quality and stylish planter that is manufactured from pressure-treated softwood, ensuring it is long-lasting and maintenance-free.
Do you know someone who loves to sit and admire their garden? Gift them with a traditional garden bench this Christmas allowing them to make the most of their garden. The Harriet Park Bench (£164.95) would make an aesthetically pleasing and welcomed addition to any garden, the perfect size for two to enjoy their garden with a morning cup of tea. The Atlantic 2 Seater Folding Bench (£92.95) has all the advantages of a traditional garden bench but with the added ability to be folded up. This makes it easy to store away and protect it if the weather takes a turn for the worse or it can easily be transported on picnics or weekends away.

Finally, no one can get all that gardening done without a good pair of gardening gloves! A quality pair can make a huge difference when in the garden, therefore, it might be time to upgrade them for a loved one this Christmas. We have a range of gardening gloves in various colours and designs, so you're sure to find a pair to suit them.





It's that time of year again! With Christmas just around the corner, it's time to start thinking about presents.